Based in Maine, Stop Trafficking US was established by Catherine Ann Wilson to motivate people to stop the sexual abuse and exploitation of children through community education, prevention, and outreach. As a surviver herself, Catherine speaks to audiences across the country, sharing her story and raising awareness about the effects of childhood abuse, neglect, and exploitation. 
Our mission is to educate the public that 1 in 5 children are sexually abused; that abuse of children is the precursor to sex trafficking, addictions, incarceration and more. Our goal is to prevent this trauma and the domino effect of social ills through effective teaching and training. Our vision is to stop the sexual abuse of children.
Heartbroken that what had happened to her so many years ago was still happening to so many children today, Catherine spoke to her family and friends, got their blessing… and started talking. She believes that if our community only fully realized how many children are being abused/neglected, 1 in 5, and how far-reaching and devastating the consequences actually are for not only the child but for humanity …. well, that there would be an uprising, a call to action, to put an end to it. So Catherine started talking about the epidemic of child sex abuse, and sex trafficking, using her own personal story as an example, as education, and as inspiration. Catherine has spoken to thousands in our community including religious, business, educational, law enforcement and service provider groups throughout Maine and across the country. She has also been called as an expert to speak on many panels for high schools, colleges, military, and law enforcement. She serves on committees as an expert in child sexual abuse, trafficking, and prevention. She is the survivor representative for the White House Human Trafficking Roundtable.
Abused repeatedly from first grade on for nearly 20 years of her life, Catherine Ann Wilson spent most of her years from age 12-17 living on the street. By age 15, starving and desperate, she was lured into sex trafficking — taken in and then held against her will by a local pimp. After her escape at age 17, she spent the next 20 years tenaciously seeking various forms of therapy to recover from this trauma. Slowly, tenaciously, she made her way up the ranks to become a national sales manager, earning a six-figure income based 100% on commission.
At age 40, she purchased her dream lake house in Maine. After finding her own freedom from suffering, Catherine realized that the sexual abuse and sex trafficking that had claimed her life as a defenseless child was unbelievably still going on, destroying the lives of thousands of children in Maine today.
Catherine founded Stop Trafficking ME in 2015, now known as Stop Trafficking US, with the goal of stopping grown-ups from sexually exploiting children. Via public and private speaking engagements, producing conferences, social media, TV, radio and print, Stop Trafficking US works to prevent child abuse, educating the community on the life cycle of abuse, and the horrific domino effect that occurs after a child has been sexually abused in any way.
Catherine's outreach at Stop Trafficking Us includes speaking with Law Enforcement, Teachers and School Administrators, Clergy and First Responders on how to detect sexually abused or vulnerable minors, and potentially trafficked youth, and how to properly respond to victims with support, resources, and compassion.
Catherine continuously works closely with Homeland Security and local Police departments to educate these front-line workers on their own vicarious trauma and to strengthen their resilience.
She works with universities, schools, and faith-based organizations introducing vital training and education to identify vulnerable targets and victims, to stop the cycle.
2019 Catherine was named one of Maine's Outstanding Women and was invited by the White House to participate as a survivor representative in its Human Trafficking Roundtable.
2019 Catherine and Stop Trafficking US hosted a 3-day conference on Keeping Kids Safe
2020 Catherine was invited to the White House to mark the 20th anniversary of the Sex Trafficking bill.
2021 Catherine was awarded the Myra Kraft Volunteerism reward at Patriots Gilette Stadium.
2021 Catherine and Stop Trafficking US hosted the State of Maine Collaborative Child Abuse Prevention Training (679 participants!)
2022 Catherine and Stop Trafficking US co-hosted a conference on Trauma Prevention Training
2022 Catherine and Stop Trafficking US co-hosted a conference called Undeletable – a two-conference tackling the ever-growing threat of cyberbullying and sexual victimization online. This conference was so well-received it is now mandatory training for all schools, teachers and staff under the Catholic Diocese for the State of Maine, and can also be found on the Maine School Safety Center website.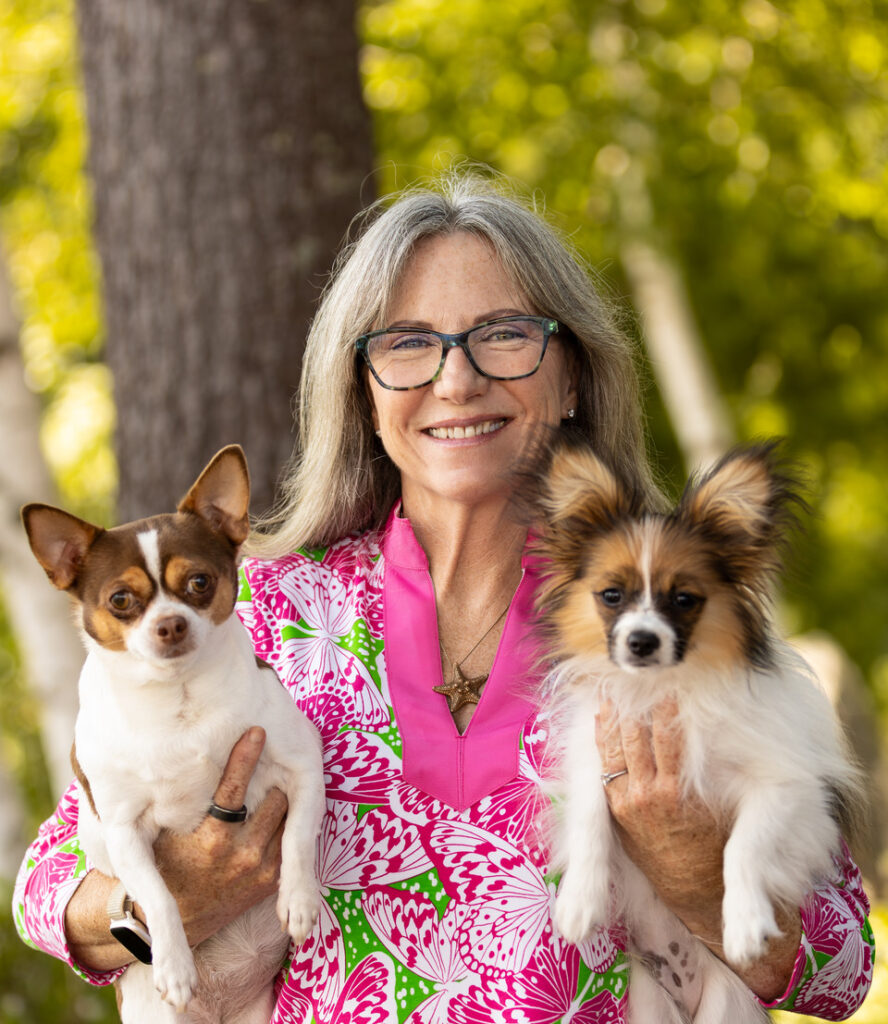 "My intention for this organization and website is to cultivate, through education, our community to feel both utterly responsible and empowered to stop grown ups from having sex with children. This, I believe, is the precursor for all that makes girls and boys vulnerable to being sex trafficked."
– Catherine Ann Wilson, Founder, Stop Trafficking US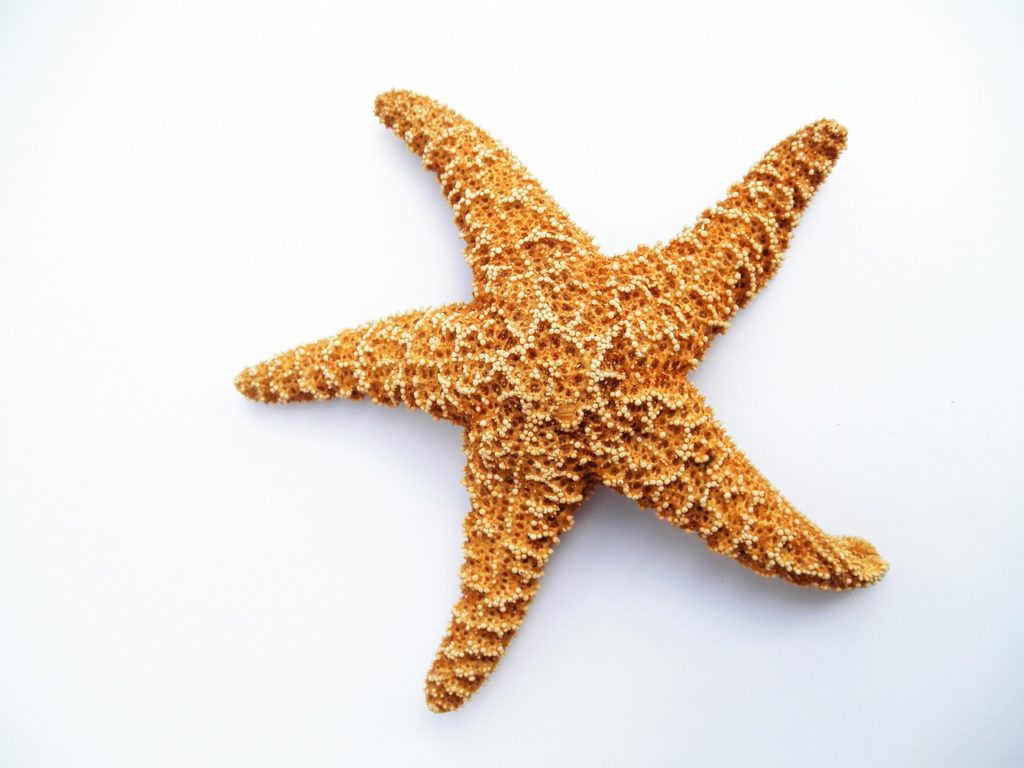 Learn more about why we believe it matters to each one...
Catherine Ann Wilson was a recipient of the Myrna Kraft Award in 2022