Child Abuse Prevention Resource for Families & Children
Sharing songs that help younger kids learn assertive behaviors to protect themselves from abuse and abduction.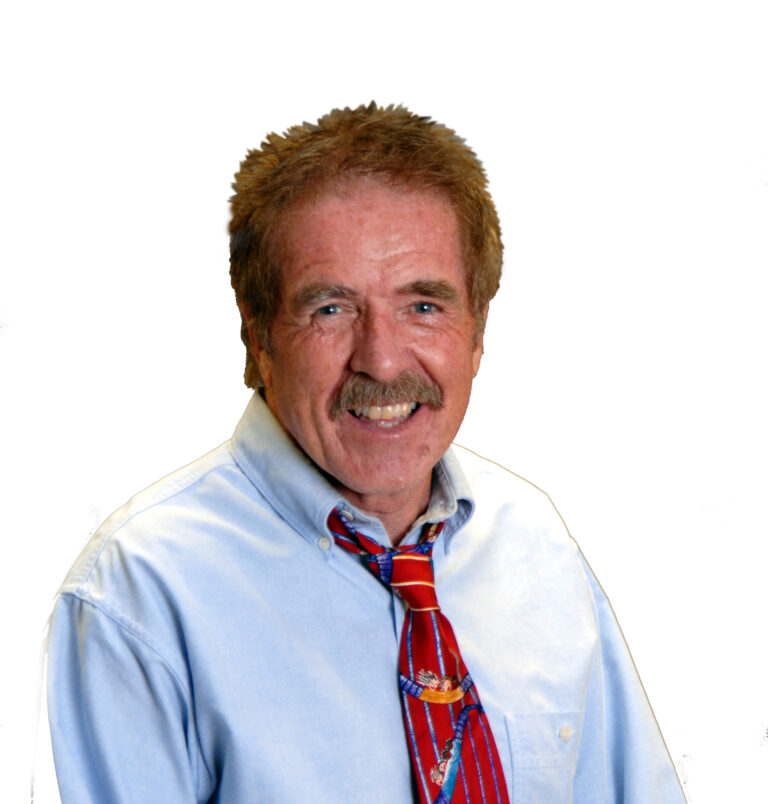 Recorded in 1985, I've Got Superpower was an early commissioned project in singer, songwriter and performer Rick Charette's long career of writing and performing for children.  A collaboration between an educational publishing company, a mental health professional and a children's songwriter, this collection of songs and its parent/teacher guide has stood the test of time. We are happy to share it here as another resource to help protect children.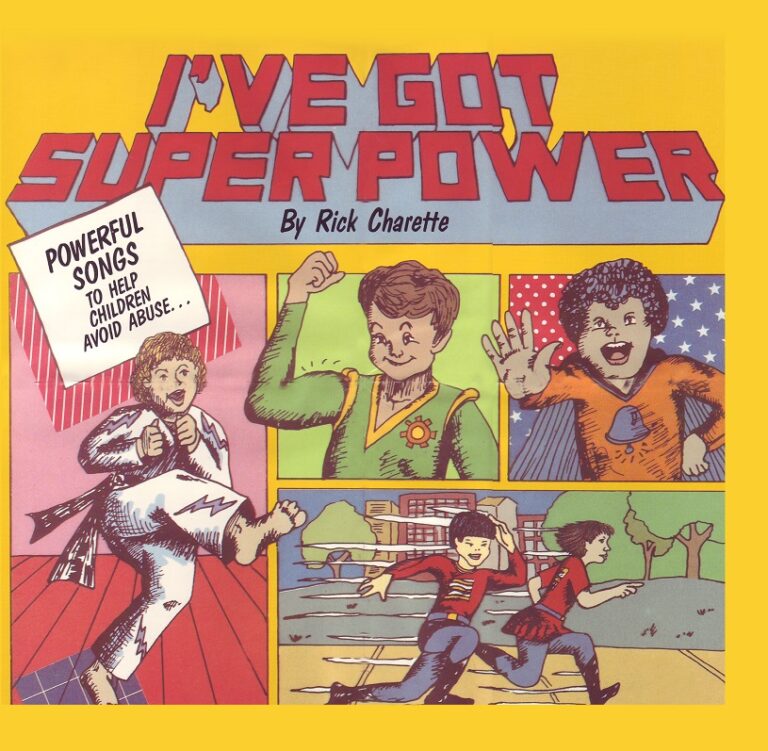 12 original songs teach kids when to say "NO", to know who to trust, to trust their feelings, and more . . .
Originally released by Educational Activities in New York, I've Got Super Power was created to impart vital information about personal safety to children in a non-threatening and cheerful manner. Children who are assertive and self-confident are less likely to be victims of child abuse. Therefore it is important that we teach these skills to children, even when they appear to conflict with our traditional standards for children such as complete cooperation, politeness and a willingness to share. To protect our children, we must alert them to the fact that although good manners are usually in order, there are times when it is not only appropriate but imperative that they react firmly to protect themselves.
These songs present self-assertiveness skills and illustrate children's rights to act in their own interests. It is important that the adults in their lives complement these ideas with love and affection to create healthy, happy, self-confident and assertive children!
A parent/teacher guide includes song lyrics, pre-listening discussion questions and follow-up activities. 
Should we educate our children? Are they too young? Well one of the most respected world leaders in crimes against children says yes we should. 
"Prevention education is the most useful affective kind of orientation that we have to this problem. " – Dr David Finkelhor