Hire Catherine to speak at your next gathering!
Our Executive Director, and Survivor, Catherine, has spoken at many different venues like
The White House,
Maine's Capitol, Universities, Corporations, Homeland Securities, FBI, Military and Law Enforcement Training, Advisory Council to Spurwink- Children's Advocacy Center
for Safe, Healthy Fami
lies
Faith-based Organizations, Rotary, United Way, High Schools, Parent groups, and more…

She can speak to your group on a variety of topics.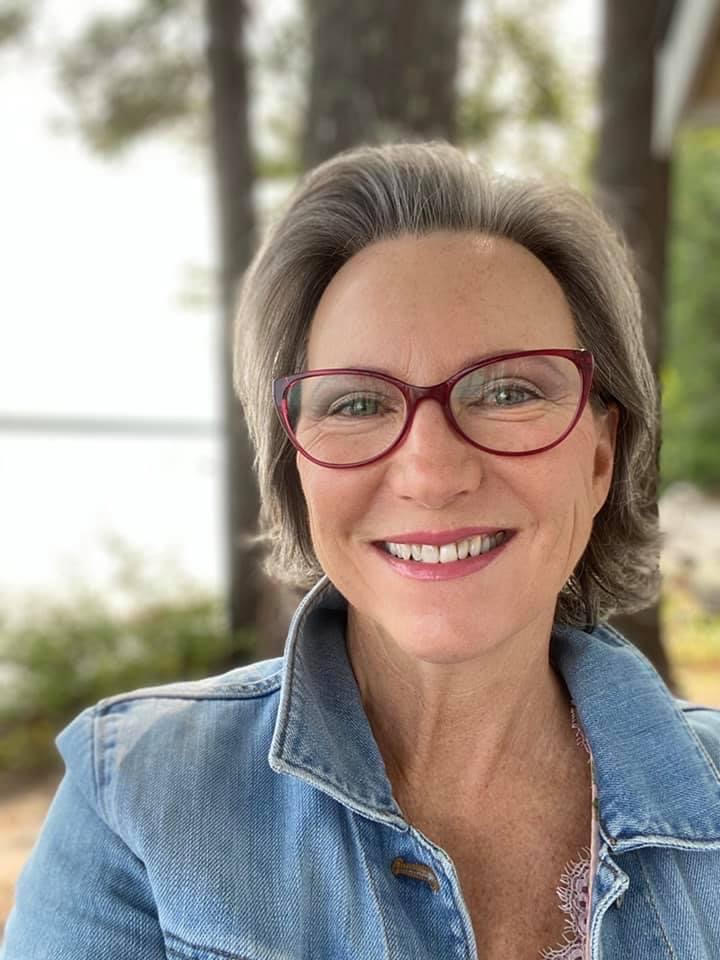 Understanding sex trafficking through the eyes of a survivor
Have you ever wondered what sex trafficking really is? Is it really as prevalent as the media is making it seem? Join motivational speaker and author, Catherine Ann Wilson as she shares her experiences as a survivor, and as a thriver! Catherine will explain in simple terms what sex trafficking what it is, why it happens and how you can help. This is a program for those who want to know more about sex trafficking but didn't know how to ask. In addition to being educational Catherine weaves in authenticity, humor, and inspiration throughout the program. A must attend for those ready to lean more about this issue.  
The lifelong impact of child sex abuse
Childhood sexual abuse is a plague, a disease an epidemic  – one that's impact to the generations is devastating. Join Catherine Ann Wilson, sex trafficking survivor and keynote speaker as she delves into the taboo topic of child sex abuse and the lifelong impact it has on its victims. Throughout this program Catherine will help you see the signs to spot abuse and will help educate in how to stop it. She will weave in her own story of childhood sexual abuse, the research she's done and her own personal development. She shares her passion for not only healing her own life but her work in helping others heal. Attendees will not only better understand the scope of this issue but will also be empowered to help stop this epidemic.
Change your story, change your life
Catherine Ann Wilson knows trauma and she knows freedom! She knows that NO matter what happens in life you CAN rewrite your story. As a motivational speaker, sex trafficking survivor and author, Catherine motivates and inspires the audience in this keynote by sharing her personal journey of change. Attendees will be challenged to understand the duality of who they are, question their own stories and learn some ways to 'fake it until you make it'. This program is guaranteed to get you out of your comfort zone and help you grow into that person you want to be. 
Spark an intimate conversation with your group (8-15 people) where Catherine will lead a group discussion about her experience and what we can all do on an individual level to help.