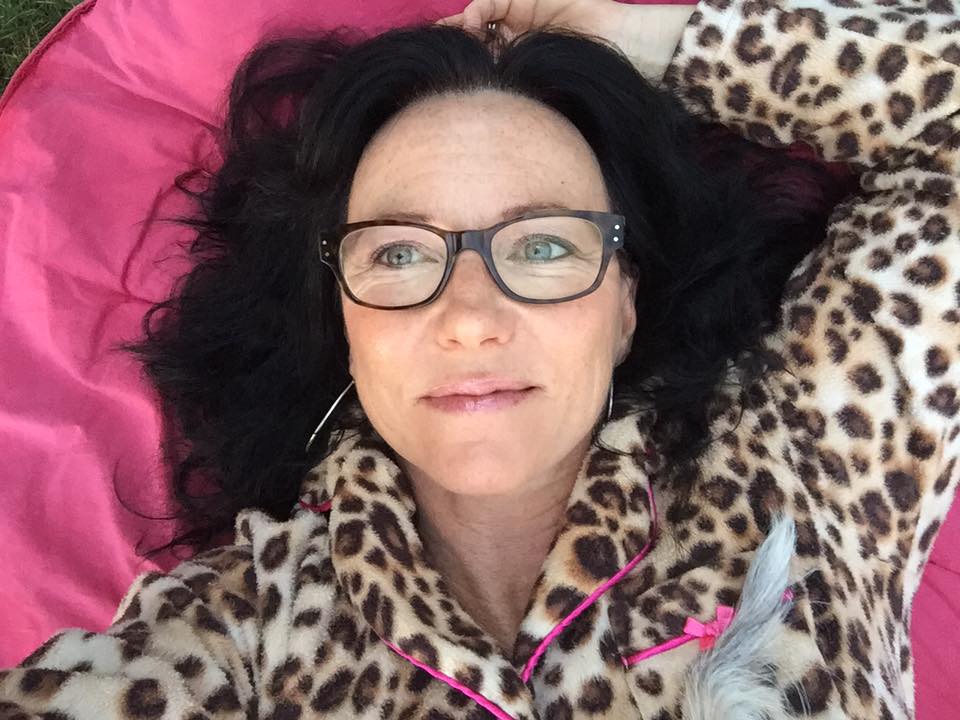 Deep thoughts by Jack Handy.
Ok, not really, but I do have something on my mind that I want to talk about: Survival sex.
As in women (and men) having sex with people they really would rather not have sex with…because they need something they can't afford and lack family or support to help them out.
I'm doing a lot of driving lately and I'm seeing cords of wood stacking up. Lowes is full of "do it yourself-ers " who have the money to buy all the crap and the skills to do it.
How do you think some predators get access to families? A single struggling mother too stressed to pay attention and grateful for a helping hand.
I went to a minister at a fundamental church and I said., "Paster (cause that's what you call pastors), what we have here is a failure to communicate."
Ok, I didn't really say that, but it did make me laugh just now.
I said, "Paster, the single women in this church aren't lepers. They aren't witches that are going to ruin the good men of this church." I hear a lot of talk of global ministry and supporting the families within the church, but a single woman comes in and it's like, "Hide the husbands!!!" (LOL)
Truthfully, some newly single, widowed, or just poor folks could use some help, and if you are worried about everyone's morality, then send a group of men AND women to help single women, elderly and families in need to get ready for winter. Fix broken glass and steps, and cut up and stack wood. Fix car breaks.
Do the kind of odds and ends jobs that some can't do because of physical issues or lack of skill or money.
I hated letting some guy who was my boss get away with stuff because I needed the job and/or money. I hated selling myself to pay my rent. I drew the line at only ever making that exchange for dire need situations, like food or shelter. It was so liberating to finally make enough money as a single woman to pay for all my shit to get done without having to put up with anything! Not a comment, lunch date, phone call or laugh at bad jokes… I was free!
Let me tell you, rare was the man who ever helped me out of the kindness of his heart without expectations.
Sometimes I could lead with a "maybe" to keep the help coming. I hated myself. I hated the guy. I hated money.
Winter is coming. There are neighbors of yours that need help. Help them get ready for winter.
Accidentally make too much food and bring some over. Accidentally throw $100 to the old ladies' oil bill.
Be the big brother/big sister to those who need and fall prey to lecherous opportunists who are willing to trade.
Whatever group you're in, have a meeting. Have a cook out. Make a plan. What skill sets are represented in your group? How can you help each other out?
I've been watching the biker organization BACA (Biker's Against Child Abuse). One of them had an accident because a driver wasn't paying attention and pulled his truck/trailer/boat out right in front of the bike. He had to lay it down. Punctured rib, shattered ankle, and his tribe of peeps came to see him everyday. They built him a ramp. They raised money to help. They took care of him. He was vulnerable and they are protecting him.
He was vulnerable, so they are taking care of him.
Yeah.
Who is vulnerable in your world?
Let's take care of each other.
Let's. Take. Good. Care. Of. Each. Other.
Pick your circle wisely. What does your group of peeps bring to your circle? What do you bring? How
can you help each other? How can all of you together help others?
You can call it a summer project, like Pokemon, but for grown ups who give a shit and want to use their lives to make a difference…
Deep thoughts by …. Oh I crack myself up.
Yes, that's Lulu's tail. We were all hanging out in our jammie's before the bonfire.
Love, Catherine.
Now go help someone, damn it.