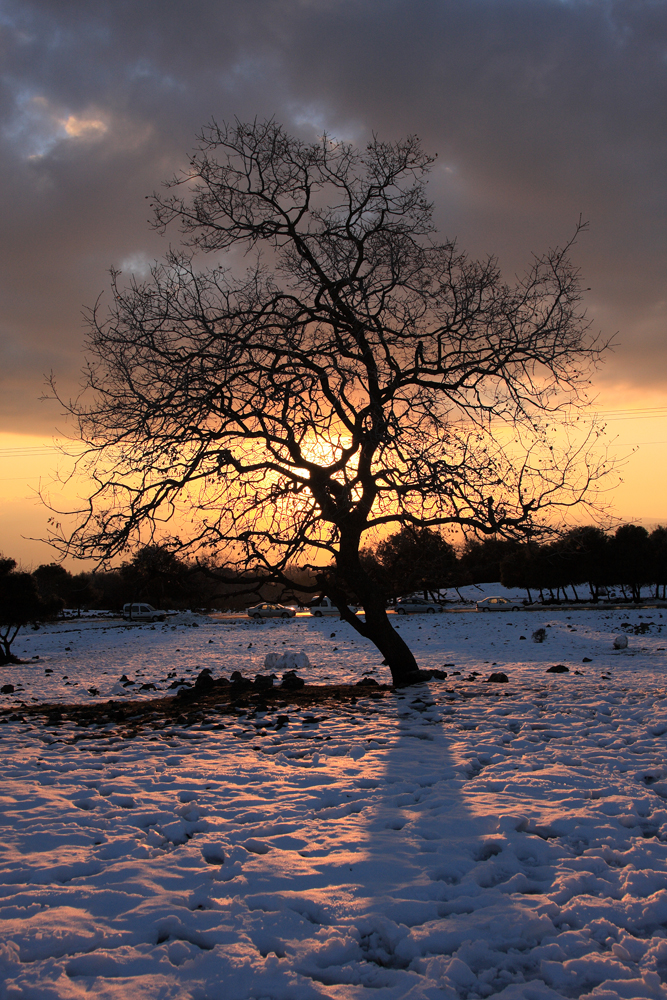 Each new day used to mean a new day to "survive the after effects of surviving." I call it "surviving the surviving." It took a very long time to train my brain to look at a new day, and frankly everything, in a new way. It doesn't happen overnight or even after years of new days.
But it happens if you practice. I promise you.
One tip is using a line from Ram Dass, "Be Here Now." I loved his suggestion of just sitting twice a day for as many seconds or minutes as you can and become aware of your body. Wiggle your toes…"Hi toes!" Think about all you can do because of your toes. Feel grateful for your toes and then do that for each body part.
Your mind is likely going to experience a voice, like a narrator talking at you. "This is stupid! I hate my toes! I remember that time I broke my toe. That asshole Fred was being a jerk…how long have I been sitting here? Is that enough time that I can stop this foolishness? I must be desperate to think that contemplating myself is going to make me feel better. I'm just weak. Just like my dad said. I suck. I will always suck!" Ok, this is enough of the BS. Where are my cigarettes/meds/booze/food/sex/cutting/gambling/shopping…?
Oh yeah Catherine! This sounds like a freaking blast! Count me in on trying this tip… NOT!
Why in the world do we do this to ourselves? What good is it?
Watch the movie: "What The Bleep Do We Know?"
Our brain is like a conveyor belt – a thought…feeling…a chemical release…more feeling…actions and reactions, and this creates little "ruts" on the roads of our brain. It's hard to change lanes or patterns when your conveyor belt is so entrenched that you can't. Well, not easily.
Meditate, or frankly just sit down and shut up for a few minutes twice a day and think about something else besides your stories. Think about your body, it's exercise for your mind. Each second that you cannot think or believe your story, is a second you are filling in the rut. Your stories are always where you do three steps forward and two steps back. Change is hard.
This process also works with nature. Seconds spent engrossed in watching bugs, sunrise, water, and birds are seconds of freedom.
This does not work with using drugs. This isn't an escape. This is a brain exercise.
An interesting thing happens after a week of doing this two times a day. You will feel calmer. You will sleep better. You won't get as pissed off or reactive.
It's not religious. This isn't voodoo. It's science. It's proven. You won't see any commercials on it. It won't worsen your anxiety or depression, cause kidney failure, or give you constipation.
You are worth taking a break, unplugging, and calming down. Bare feet on the earth and you get brownie points.
Here's to a great new day…
Love,
Catherine